Affiliates


Freckles :I run in and lift my head .I whinnie and buck .I lift my head and shake my mane .I pucker my lips when i breath then release them.I then lip at some grass but dont eat.I then hear noises from a far and nicker "Hello?" I say and walk closer .When i enter (the barn)i stick my nose in a boot being explorive.I shake my nose and try to get out of it ,when i do i drink some water then stick my whole nos ein the water for a sec to get rid of the smell.I then Gallop around and see the cattle and talk a bit to them as i try to figur eout there moo's .I snort and move on .I get tired and drop to the ground and roll around then hop back up .I stare at the moo's from a far and look around .I then walk on the front porch and knock over a flower pot on accident.I jump back a little frightend .
I lay down and sleep .
When i wake i am still alone.I sigh and then walk around flicking my tail.I was inheat and no stallion that i had met had bred me .I had never foaled before but i had adopted .I then nicker but no answer .I then walk into a open paddock and gallop around like a wild rat in a cage.
Twilight:i then see the mare and gallop to her ."Freckles?is that you?"I say in shock
Freckles:"Why yes it is and you are......Twilight!"i then nuzzle her "how is the herd?"
Twilight:"I left as soon as you did .But they were doing good"
Freckles:"ok .I missed you .Will you stay ?"..."With me?"
Twilight:"Sure!"
They run around (if there is any horse of mine you want to own let me know)
OOC :THIS IS TWILIGHT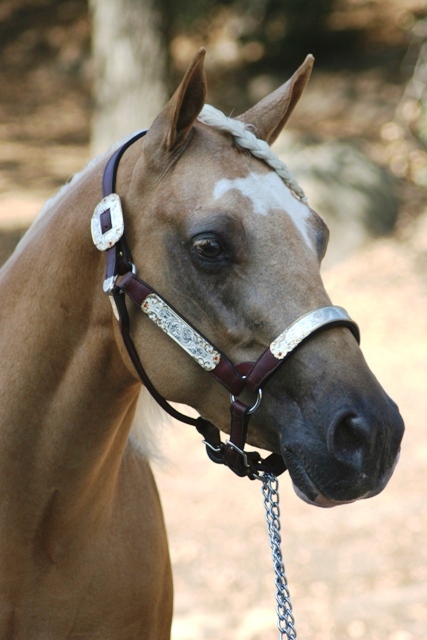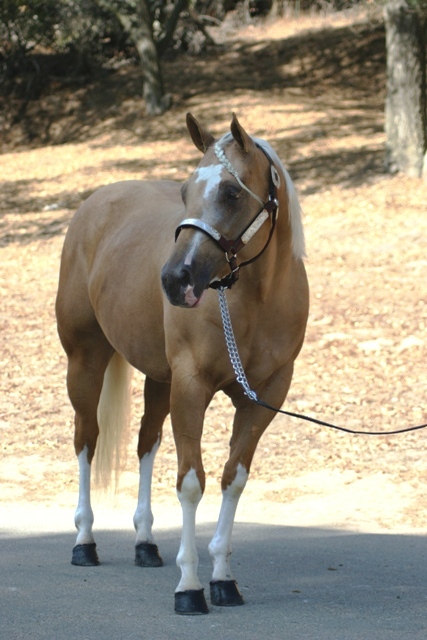 Posts

: 39


Join date

: 2009-02-24





Similar topics
---
Permissions in this forum:
You
cannot
reply to topics in this forum